Document distribution made easy
Continia Document Output consists of several easy-to-use functionalities that give you the opportunity to make your document distribution faster and more efficient.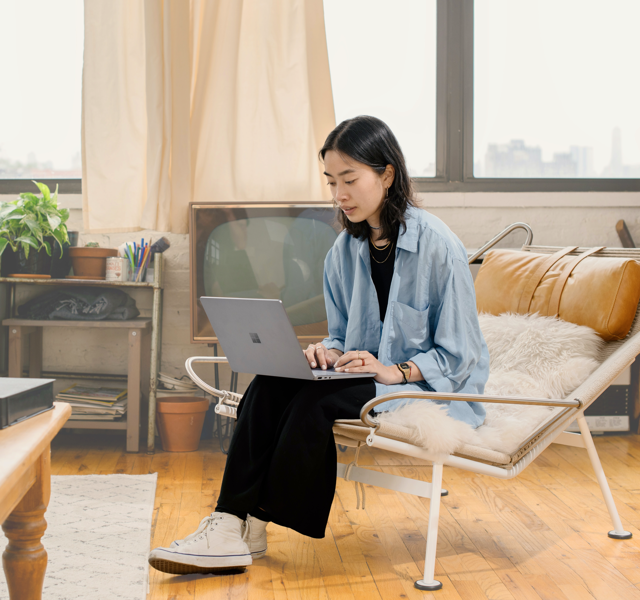 Features to simplify your document distribution
 

 
Predefined templates

 
Contact cards and mass-mailing
 
Attach files and track your activities

 
Protect your PDF files
No more manual document distribution
Send out your documents more effectively and efficiently by automating your document distribution workflow through these selected features and functionalities in Document Output.

Predefined templates
Continia Document Output includes ready-to-use and editable templates for sending out account statements, invoices, reminders, order confirmations, and more - making your work a lot more efficient. It's so quick - all you need to do is to find the right template and click send.
You can even design and customize your own templates with your unique branding material e.g., insert logos or watermarks. You can do this without contacting your account partner and waiting for them to set it up for you – that's how easy it is to modify your templates.

Contact cards and mass-mailing
With Document Output, you can add more recipients to the client contact card. This reduces the time that you would normally spend on manually finding and adding the relevant e-mail addresses, allowing you to focus on other tasks.
You can automate your workflow with mass-mailing of invoices, account statements, and more. Meanwhile, the solution allows you to continue working even while it's sending out these documents. This means that you don't have to waste any time waiting for the system to be done sending before continuing with your work.

Attach files and track your activities
With a drag-and-drop feature, you can now add extra files and attachments. All activities are logged, meaning that you can always see which documents are sent. Document Output keeps track of it for you. This reduces any human errors that might normally occur in keeping track of documents.
Additionally, you can send out your documents through email or in print - whichever suits your customers the best.

Protect your PDF files
Document Output allows you to sign your PDF documents, thereby preventing hackers from changing any payment and/or account information in the files that you are sending. You can also add a background to your PDF document to prevent any change after you have sent it.
This ensures a high level of security in your organization, which is more important than ever - especially in this digital day and age where online scams occur on a daily basis.