Our solutions
Optimize your workday with Continia's solutions. Save time and money without lifting a finger. Get an overview of all the solutions that can help you automate your Accounts Payable, Accounts Receivable, and Expense Management.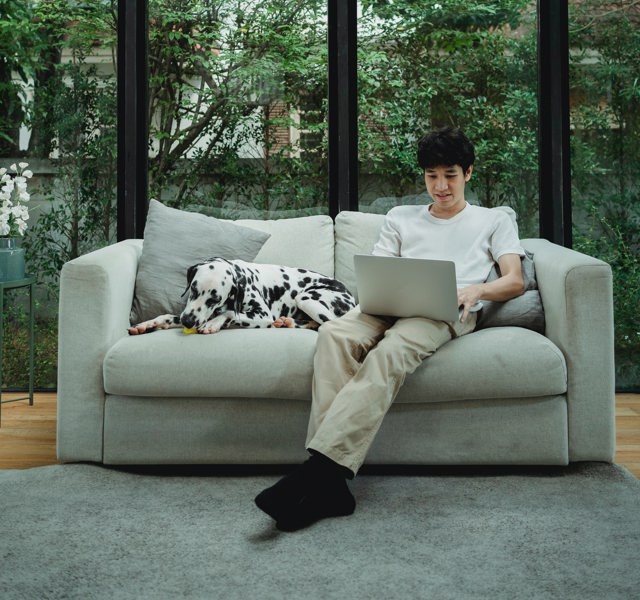 Choose a solution to read more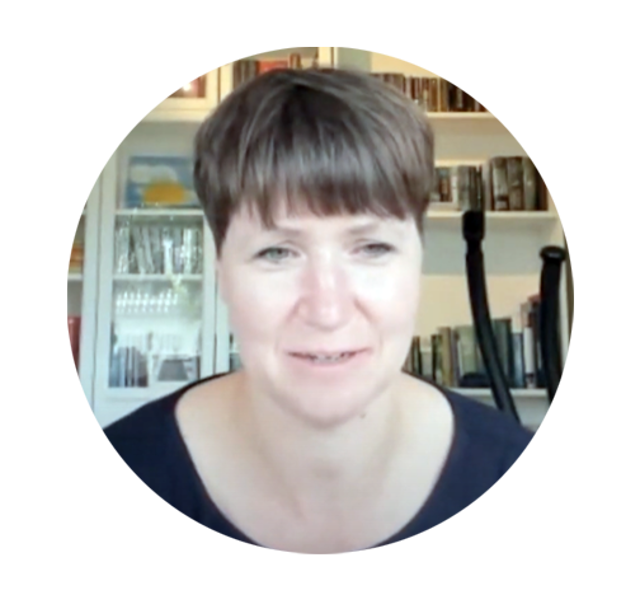 One thing I'm still impressed about: we have 45 companies, and everything is sent to one email address. The system figures out where it needs to go. So, it's quite impressive.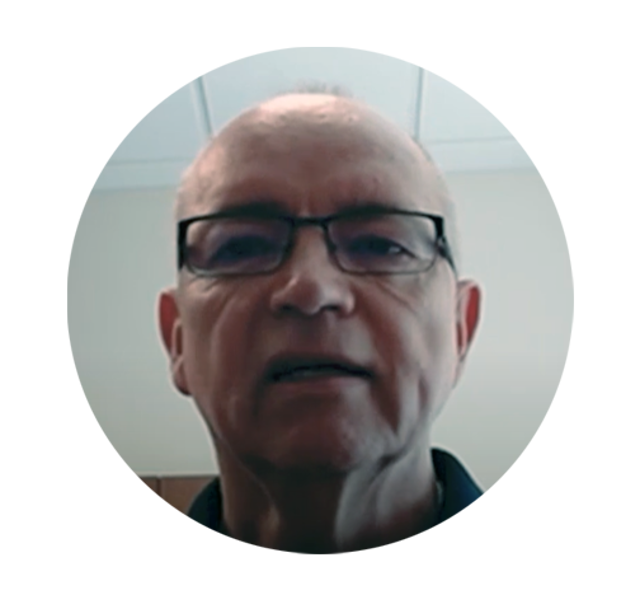 We were looking for something that would actually help start the path to eliminating paper. Having a central way to get every document into our system, and capturing and processing, is really a gamechanger.