Version Overview
Keep your solution up to date
Improving finance processes in Dynamics NAV and Business Central is an ongoing focus in all Continia solutions. We develop features, technical improvements, and innovations to secure the best user experience in your Document Capture solution.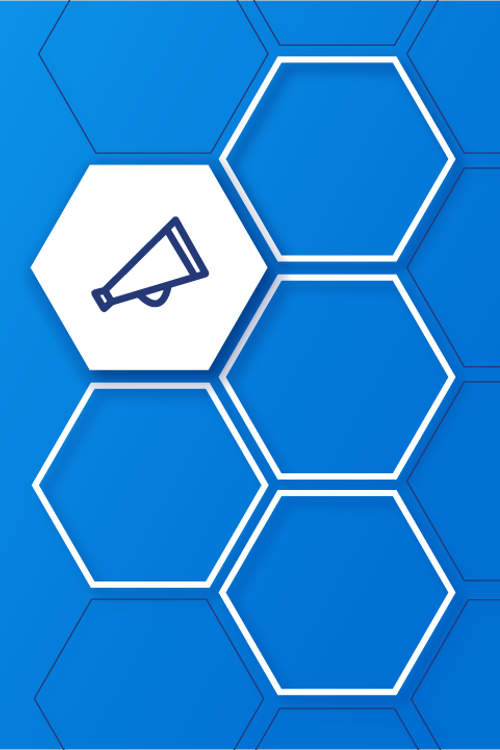 Highlights in Document Capture 2022 R1 (9.00)
Registration of documents directly to General Journal Lines - useful in situations where no document approval or detailed posting information is necessary, for example, one-time vendors that are unnecessary to register in full.  
Amount limits for approval flow codes and four-eye approval - introduced for a faster approval flow by ensuring that only the necessary number of people are involved in the approval processes and applying amount limits to trigger four-eye approval. 
Inclusion of purchase reason codes when exporting the Document Capture setup - easier and faster implementation upon setting up multiple companies. 
Attaching files from the Approval Entries page - speeds up the approval process by making it significantly easier to attach additional files without opening individual records. 
More drag-and-drop possibilities - include several additional standard Business Central pages, making it easier for you to attach files to posted documents in Business Central.
More teaching tips 
Support for Finnish and Polish localizations - including translations. 
Highlights in Document Capture 2021 R2 (8.00)
This version introduced new document categories, new options for allocating documents, and increased security against fraud. Some of the significant news in this version includes:
Export vendor document attachments - export all documents in bulk simply by running a report. Useful if, for example, auditors ask for all invoices received within a certain period from a particular vendor.
Teaching tour and tips - Teaching tips make it easier for new users to start using Continia Document Capture.
New ready to use OCR categories - new categories have been added for attaching files to purchase receipts, customers, vendors, and employees. Having all relevant documents readily available in one place saves valuable time looking for them. 
Fraud detection - to minimize fraud, additional checks will be added for any captured bank account number and VAT number. 
Calculate date values - use formulas in template date fields to combine recognized values and add/subtract a date value from a recognized value.
New possibilities for electronic invoicing with OIOUTS and ZUGFeRD
Configurable messages - further comments are configurable, enabling you to assign documents in additional scenarios automatically. You can configure the comments individually on each template or as a global setting. 
Dive a little deeper into the features with these video walkthroughs: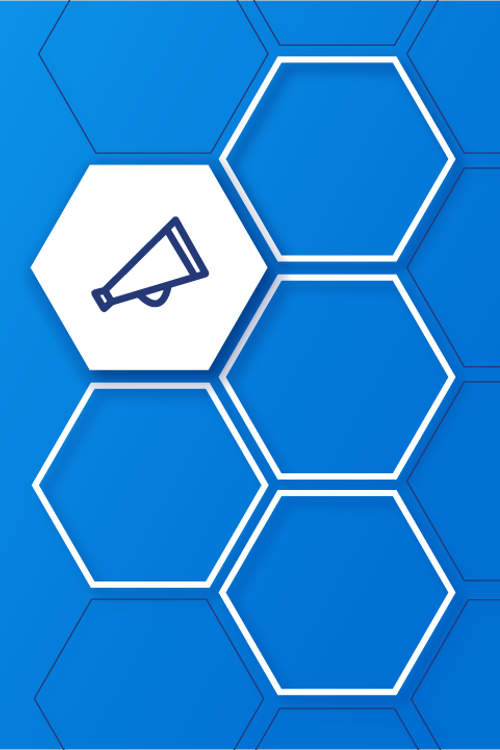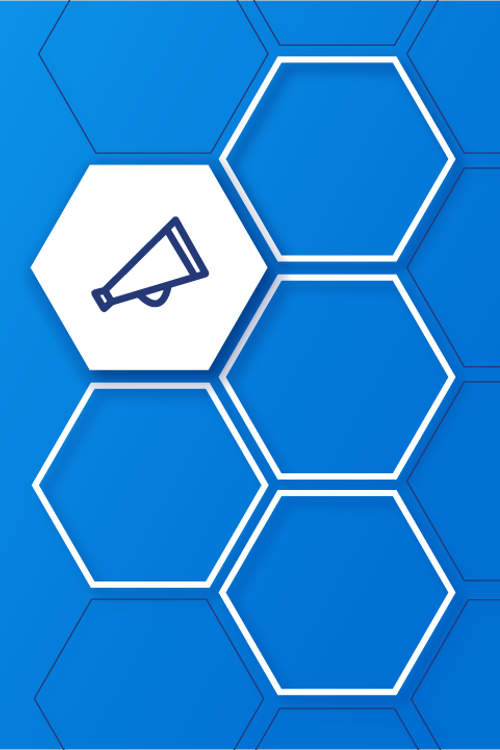 Highlights in Document Capture 2021 R1 (7.00)
We introduced a unique service, Continia Delivery Network, to receive electronic purchase invoices and other e-documents in the correct format. 
With this service, importing electronic documents directly in Document Capture becomes a straightforward way to help optimize invoice workflow routines. Some of the significant news in this version includes:
Force registration - of documents to register invoices or credit notes with a minimum of recognized information (vendor and amounts). 
Copy master template field - make desired changes in a master template and automatically push these changes to all related templates. Add an entirely new field to the master template and push it to all associated templates. 
Out of office - apply your Out of Office settings to a single or all companies in your organization.
Drag and drop in the document journal card - include additional attachments before registering the document.
Intercompany posting in the Web Approval Portal - enables approvers to fully specify Intercompany-related information in purchase documents during the approval process. 
Continia Delivery Network - integrates with the PEPPOL eDelivery Network enabling you to receive electronic purchase invoices and credit memos directly in Business Central.
Notification and links to incomplete setup - You are notified when the assisted setup is unfinished in the role centre. You have direct access to the list of assisted and manual setup areas from the Document Capture Setup page.
Dive a little deeper into the features with these video walkthroughs: 
Highlights in Document Capture 2020 R2 (6.50)
This version of Document Capture introduced an enhanced activation process with, among other things, notifications upon missing acceptance of terms. Moreover, several improvements to the approval and order/receipt match were introduced for a better user experience. Some of the significant news in this version includes:
Extended texts for items - for items configured with extended texts, the detailed text is added to the invoice line when registering the document.
Manual and automatic delegation - delegate a specific document to a selected colleague on demand, either manually or set up automatically. 
Order match: add and split order lines - add new lines or split existing order lines directly from the matching page during the purchase order matching process.
Order match: line variance - configure the purchase order/receipt match to allow unit price variance on the invoice line.
Order match: serial lot number - assign the invoice lines to the lot/serial numbers during matching.
Automatic line calculation - automatically delegate documents whenever certain conditions apply.
Dive a little deeper into the features with these video walkthroughs: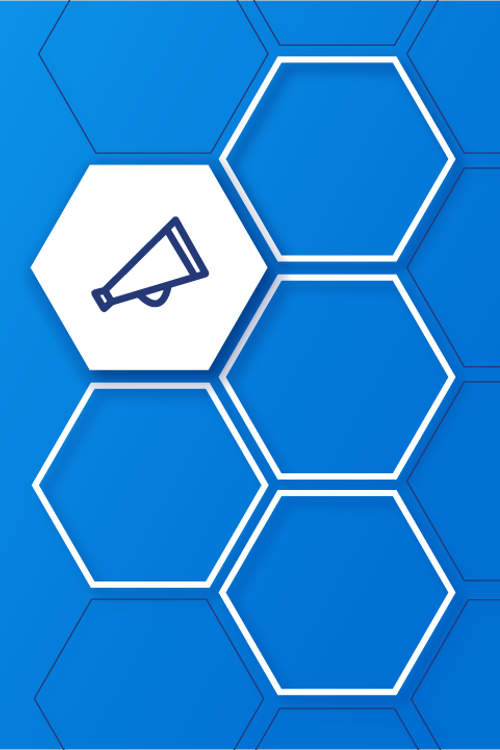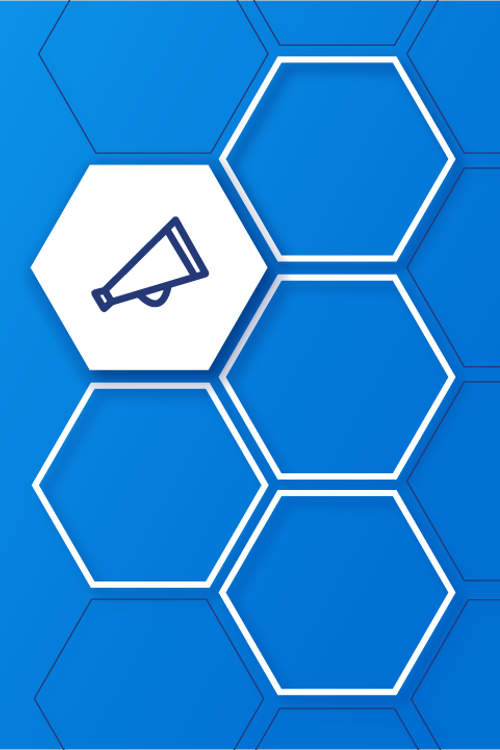 Highlights in Version 6.00
This version of Document Capture introduced a new module for handling electronic purchase invoices and credit memos while still using Continia Document Capture's functionality, XML Import.
The module can show an HTML view created from standard stylesheets and the raw electronic document (XML) in a user-friendly presentation on a standard NAV/BC page. The XML module can be fully customized to allow handling other types of electronic documents (e.g., catalogs, price lists, etc.).
Highlights in Versions 5.50 and 5.00
Version 5.5 and 5.0 introduced several technological improvements such as including the ABBYY FineReader version 12, which contains a wide range of OCR data recognition enhancements. Some of the significant news in this version includes;
Improved activation process - ensuring a fast and easy setup.
Simplified layout in multiple pages - to optimize the user experience with a better overview and show/hide options.
Continia Web Portal - Office 365 logins are supported.
Document categories 
Enhanced purchase approval